I enjoy myself in the evenings and weekends by helping persons and companies with their (WordPress) websites and shops, photo's, video's, print and computers on a freelance-basis.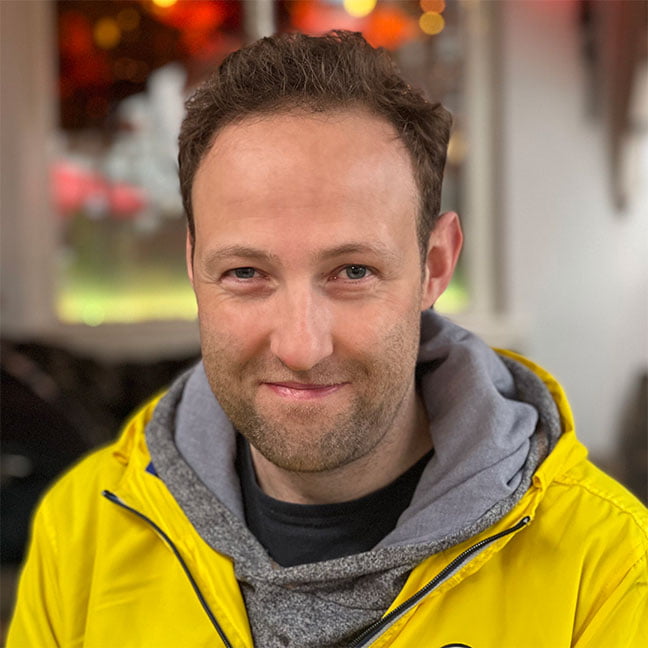 "Delivers very good work. Helps while he keeps thinking from the customers perspective and keeps his promises. I can really recommend the services that Martijn provides"
J. van Laar
Clean Cool Airconditioning
"Delivers top notch work. Next time we wil gladly use his services again. Knows what he is doing and what he is talking about. And all for a decent price."
DA Drogisterij & parfumerie Hoevelaken
"Knows what he is doing and does what we agreed on. Helped us in a creative way to realize our goal. Just perfect."
Theo Thomassen
"We ask and Martijn realizes it. In other words we are really satisfied."
Smink Machines